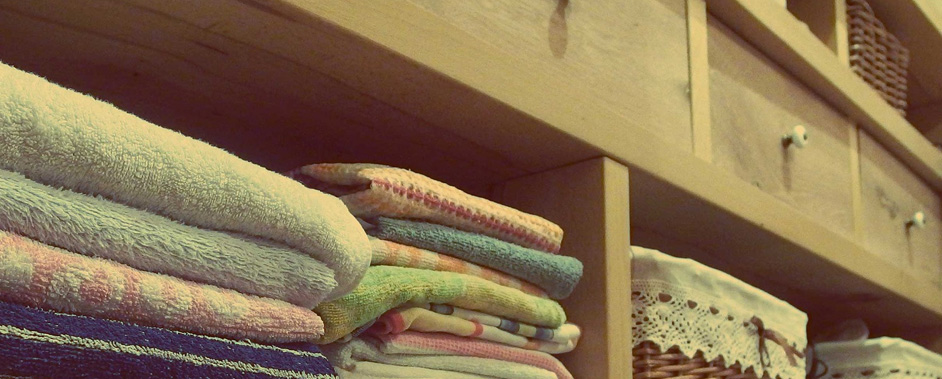 Working with your space parameters, storage objectives and budget, we can create a custom closet that meets both your functional and aesthetic desires. Because of our strong background in fine finish carpentry, we can design and execute nearly any kind of custom piece or project, including:
- Stairways (Straight, Curved, Spiral)
- Fireplace Mantels
- Built-in Cabinets
- Shelving
- Banquette Seating
- Flooring
We're also experienced in building:
- Custom Homes
- Pop-Top Home Additions
- Garages
- Decks
Contact Us
Free Consultation and Estimate
The Build & Remodeling Co
1. Competitive: Budgets are carved in stone before works begins. Allowances are set based on your requirements.
2. Quality: Only reputable, proven vendors and subcontractors—the very best in Denver—are part of our team.
3. Efficient: A comprehensive schedule —updated regularly—keeps your project moving forward in a timely manner.
4. Informed: We provide regular status updates in the mode most convenient to you. Questions or comments? We're always available.
5. Respectful: We treat your home like it was our own, with daily cleanup and procedures that ensure safety.