Flow, Efficiency and Beauty
This rehabbed kitchen was created to be a gathering place for the family. The design optimized space for multiple cooks working at the same time and provided every convenience—from prep sink and easy-reach wine rack to cabinets customized to the client's need.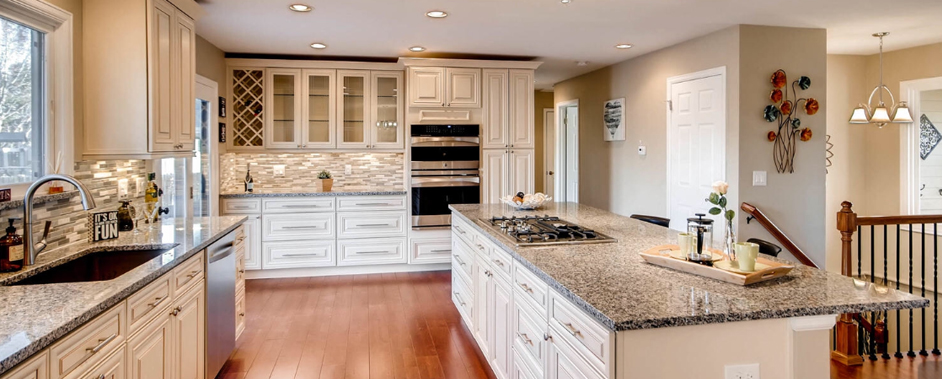 Less is More
Functionality doesn't have to suffer just because space is at a premium. This apartment kitchen rehab maximized counter and storage space—while the appliances and sink were positioned for optimal flow.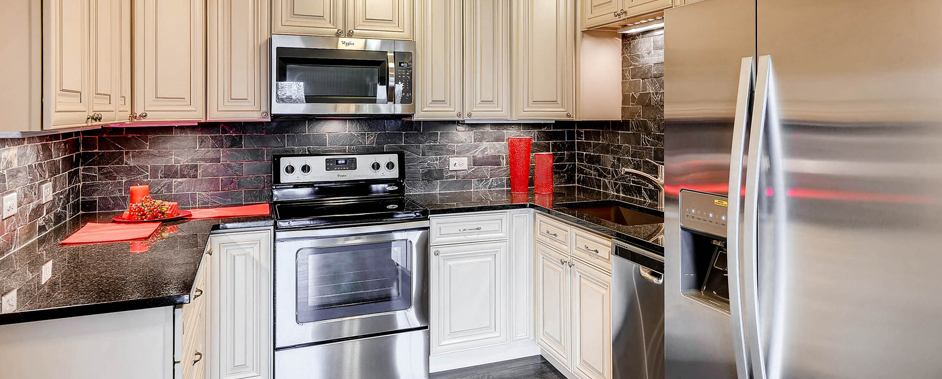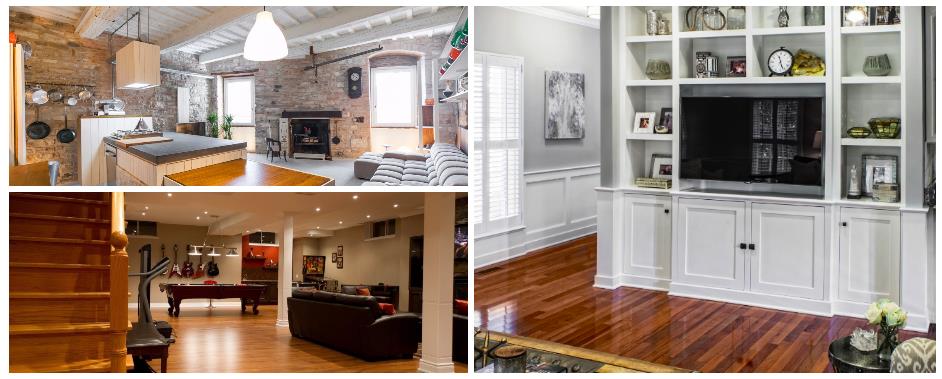 Endless Options
One sink or two? Granite, natural stone or laminate counter? Custom cabinets or stock? We can create your ideal bathroom, working within an existing footprint or starting from scratch. With this project, we transformed a dated space to reflect the owner's tastes and need for additional counter room and storage.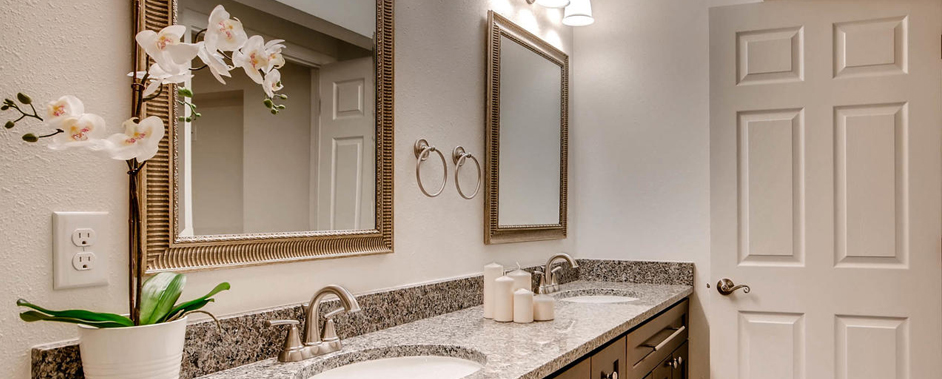 Mastering the Bath
Simple soak tub or freestanding air bath? Old world claw-foot or contemporary design? For a master bathroom, the options are endless in both function and form. This client wanted to escape to a tranquil spa retreat—and this elegant Zen-inspired tub served as the centerpiece.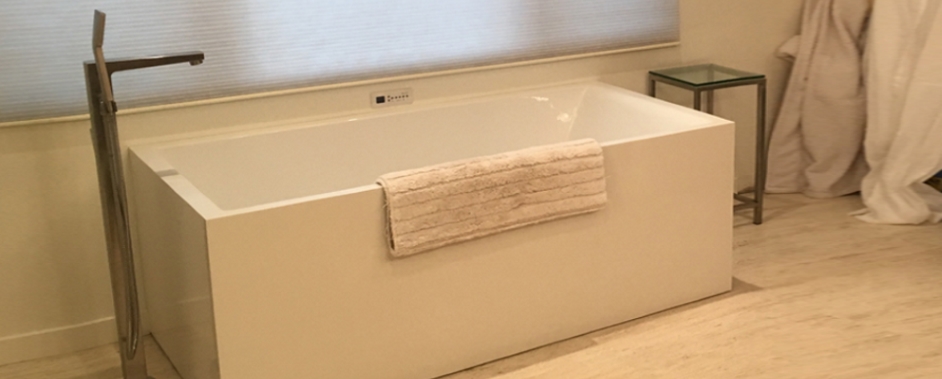 Contact Us
Free Consultation and Estimate
The Build & Remodeling Co
1. Competitive: Budgets are carved in stone before works begins. Allowances are set based on your requirements.
2. Quality: Only reputable, proven vendors and subcontractors—the very best in Denver—are part of our team.
3. Efficient: A comprehensive schedule —updated regularly—keeps your project moving forward in a timely manner.
4. Informed: We provide regular status updates in the mode most convenient to you. Questions or comments? We're always available.
5. Respectful: We treat your home like it was our own, with daily cleanup and procedures that ensure safety.