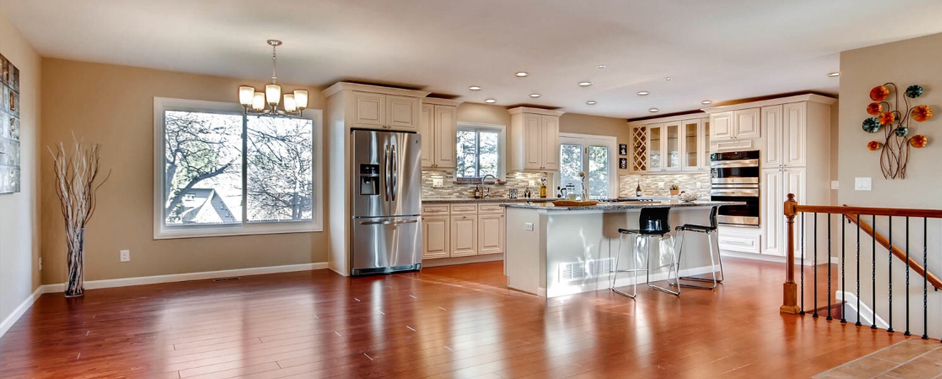 Typically more affordable than building an addition or moving, a basement renovation is one of the smartest ways to extend your living space—and add value to your home.
Home theater, family room, guest bedroom, bathroom, fitness studio, wet bar: you can tap into your basement's unlimited potential in multiple ways. Options like built-in shelves or custom cabinetry can complete the picture.
Contact Us
Free Consultation and Estimate
The Build & Remodeling Co
1. Competitive: Budgets are carved in stone before works begins. Allowances are set based on your requirements.
2. Quality: Only reputable, proven vendors and subcontractors—the very best in Denver—are part of our team.
3. Efficient: A comprehensive schedule —updated regularly—keeps your project moving forward in a timely manner.
4. Informed: We provide regular status updates in the mode most convenient to you. Questions or comments? We're always available.
5. Respectful: We treat your home like it was our own, with daily cleanup and procedures that ensure safety.